Attention Canberra real estate agents!
Elevate your marketing strategy to new heights by embracing the power of real estate videography. Don't miss out on the incredible opportunity to captivate your audience with stunning visuals and immersive storytelling.
Get ready to engage, inspire, and attract potential buyers like never before!
WHY SHOULD YOU WORK WITH US?
Extensive Experience Across Diverse Industries
With our wide-ranging experience in various industries such as real estate, construction, hospitality, and retail, we bring a wealth of knowledge to the table. This enables us to create content that is not only unique but also tailored specifically to your brand or business.
 Drawing on our expertise, we understand how to capture the essence of your industry and deliver engaging visuals that resonate with your target audience.
Relationship-Focused Approach
Our business philosophy places relationships above all else. We prioritise building strong connections with our clients, which has allowed us to develop a solid client base in Canberra. 
By working closely with you, we ensure a deep understanding of your goals and vision. This collaborative approach guarantees that our content creation aligns seamlessly with your brand identity, values, and objectives. You can trust us to be invested in your success.
Comprehensive Services to Meet Your Needs
From real estate media to event videography, commercial photography, and stunning drone aerial imagery, we offer a comprehensive suite of services to cater to all your visual content needs. 
Whether you're looking to showcase properties, capture memorable events, or create captivating imagery for your business, our diverse skill set and versatile portfolio ensure that we can deliver exceptional results across different mediums. Partnering with us means having access to a one-stop solution for all your visual storytelling requirements.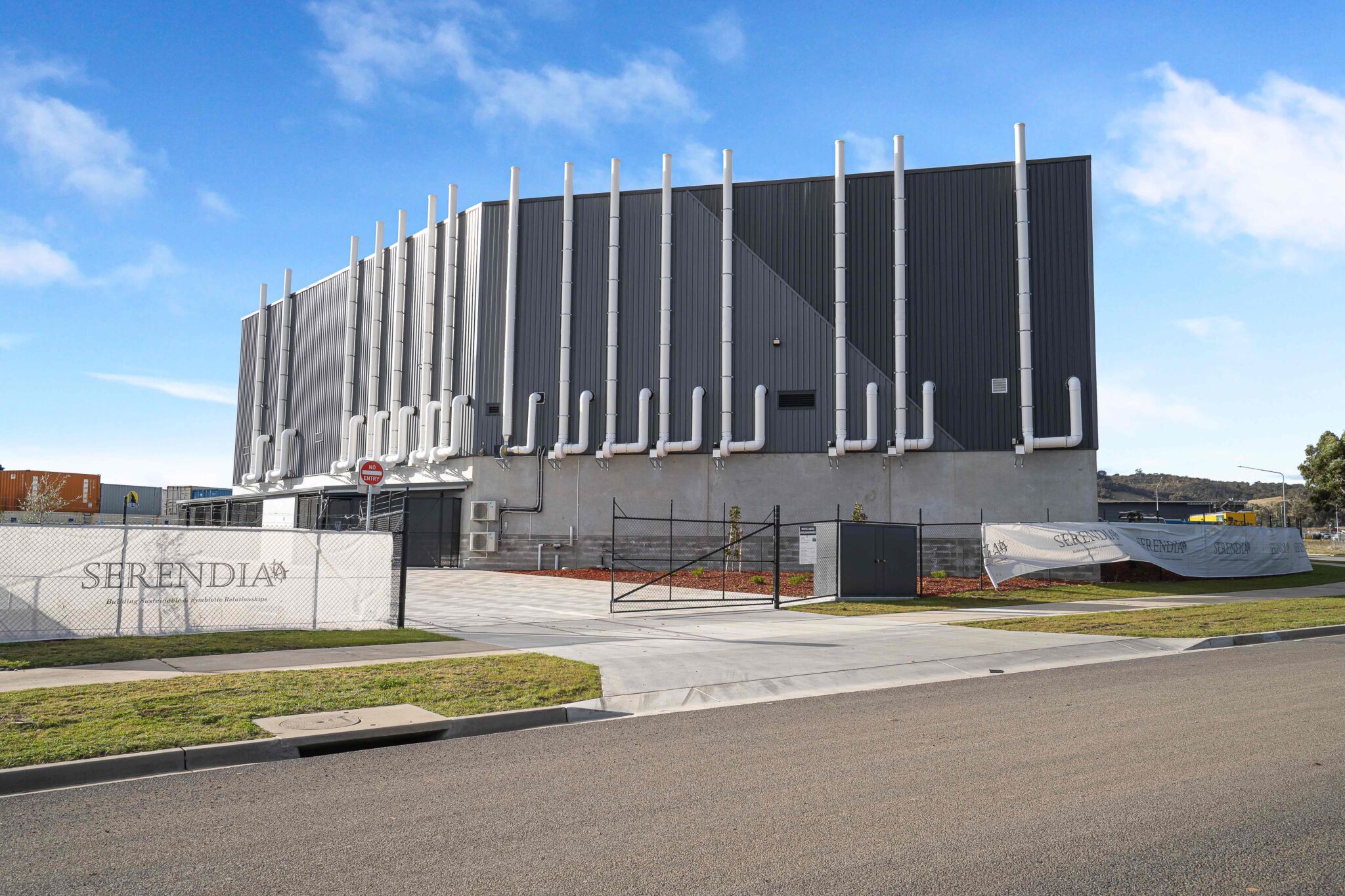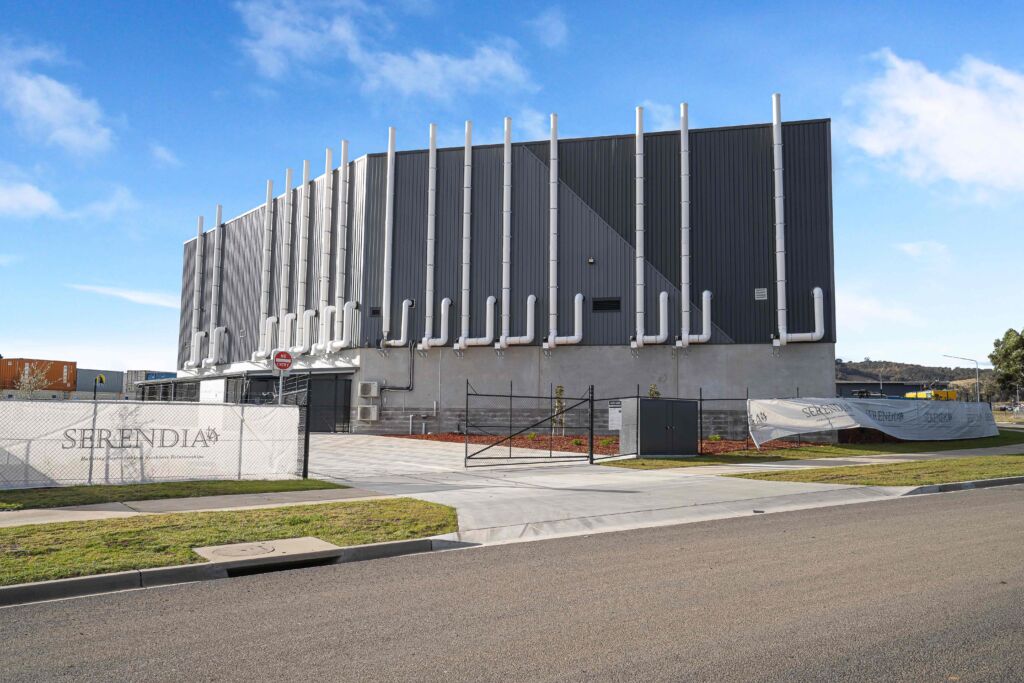 An effective real estate video or photo can highlight the advantages of the property. In fact, real estate videos and pictures capture the soul of the property and entice viewers to consider the space over others. Our real estate photographers and videographers in Canberra strive to make it possible for you. We can make your home appear more alluring than ever when combined with cinematic quality and captivating images.
While having a collection of still real estate photography is just as vital, using real estate videography tours is a fantastic method to give your clients the "story" of your listing. Your engagement rate can increase with a series of well-captured property film.
Call us on 02 6110 2023 to help your listing get noticed!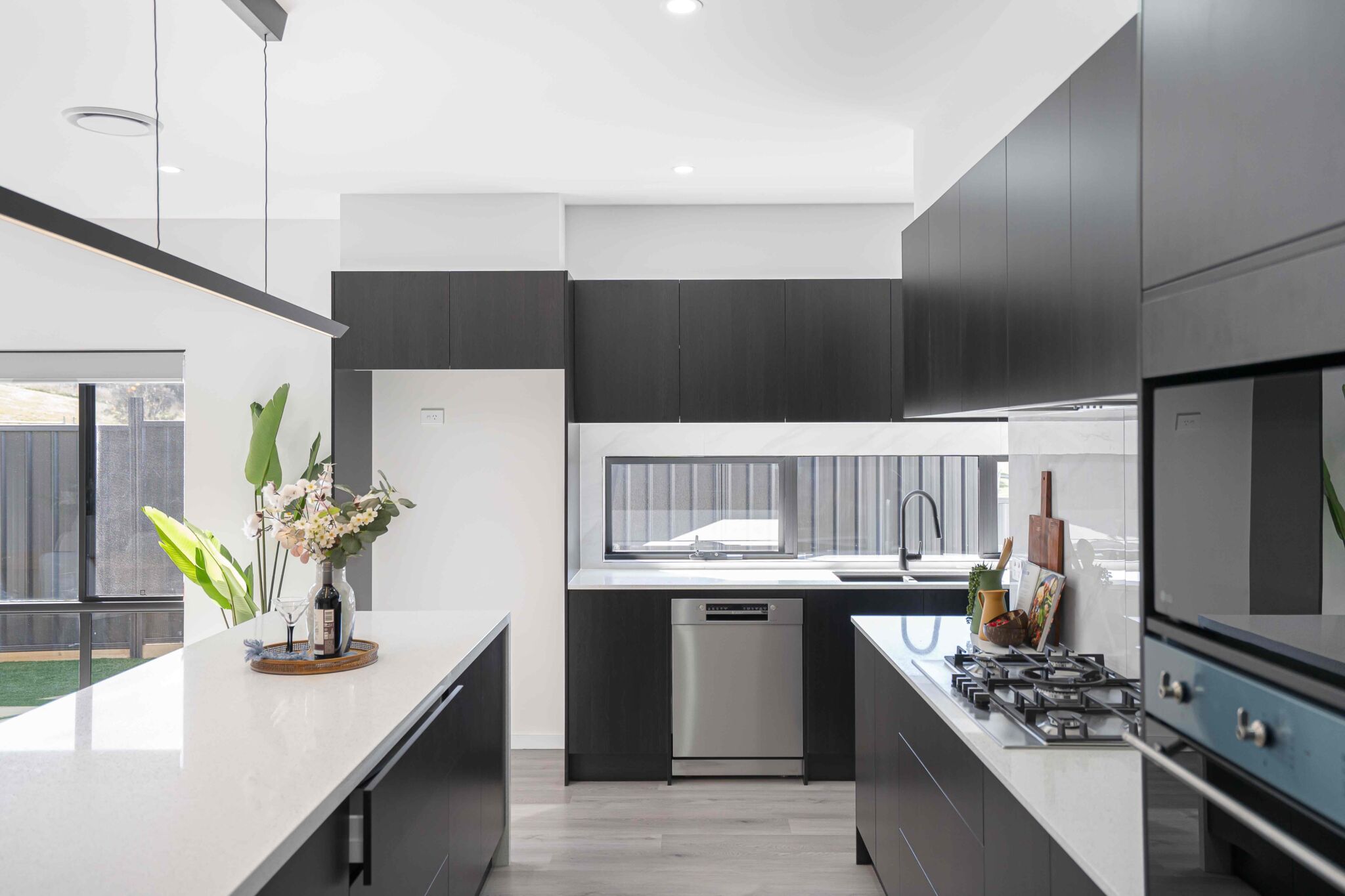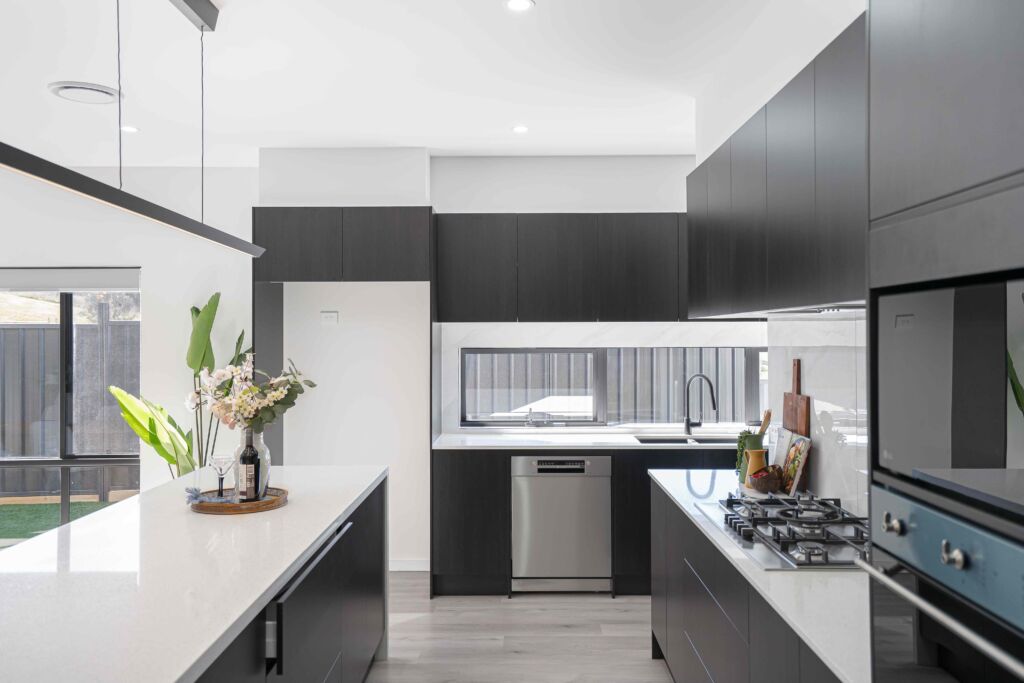 How Much Does a Real Estate Photography Near Me Cost?
Pricing for real estate photography depends on several factors and varies from one property to another. Call us at 02 6110 2023 to discuss more about the packages suitable to you. Our team will assist you with obtaining a cost estimate for your shoot, determining which choice is ideal for your property, and also offer you the best real estate videography packages.
Real Estate Video gallery
real estate photo gallery