Our Chief Remote Pilot holds a Remote Pilots Certificate (RePL) and an Aeronautical Radio Certificate (AROC). Our company is equipped with a Remotely Piloted Aircraft Operator's Certificate (ReOC.8259), ensuring we have the necessary licenses, drone-specific liability insurance, and expertise for safe and efficient operations.
In the realm of drone operations, each project has its own set of challenges, but you can count on us to deliver solid results that will meet or exceed your expectations.
While our base is in Canberra, we're more than happy to travel across Australia.
Feel free to get in touch for an obligation-free quote!
WHY SHOULD YOU WORK WITH US?
Extensive Experience Across Diverse Industries
With our wide-ranging experience in various industries such as real estate, construction, hospitality, and retail, we bring a wealth of knowledge to the table. This enables us to create content that is not only unique but also tailored specifically to your brand or business.
 Drawing on our expertise, we understand how to capture the essence of your industry and deliver engaging visuals that resonate with your target audience.
Relationship-Focused Approach
Our business philosophy places relationships above all else. We prioritise building strong connections with our clients, which has allowed us to develop a solid client base in Canberra. 
By working closely with you, we ensure a deep understanding of your goals and vision. This collaborative approach guarantees that our content creation aligns seamlessly with your brand identity, values, and objectives. You can trust us to be invested in your success.
Comprehensive Services to Meet Your Needs
From real estate media to event videography, commercial photography, and stunning drone aerial imagery, we offer a comprehensive suite of services to cater to all your visual content needs. 
Whether you're looking to showcase properties, capture memorable events, or create captivating imagery for your business, our diverse skill set and versatile portfolio ensure that we can deliver exceptional results across different mediums. Partnering with us means having access to a one-stop solution for all your visual storytelling requirements.
Content from a new perspective
Whether you're in retail, construction, real estate or hospitality, you want to engage your audience and level up your content, so utilising aerial content for your marketing is a great way to do that.
Looking for Drone Photography Services near Canberra?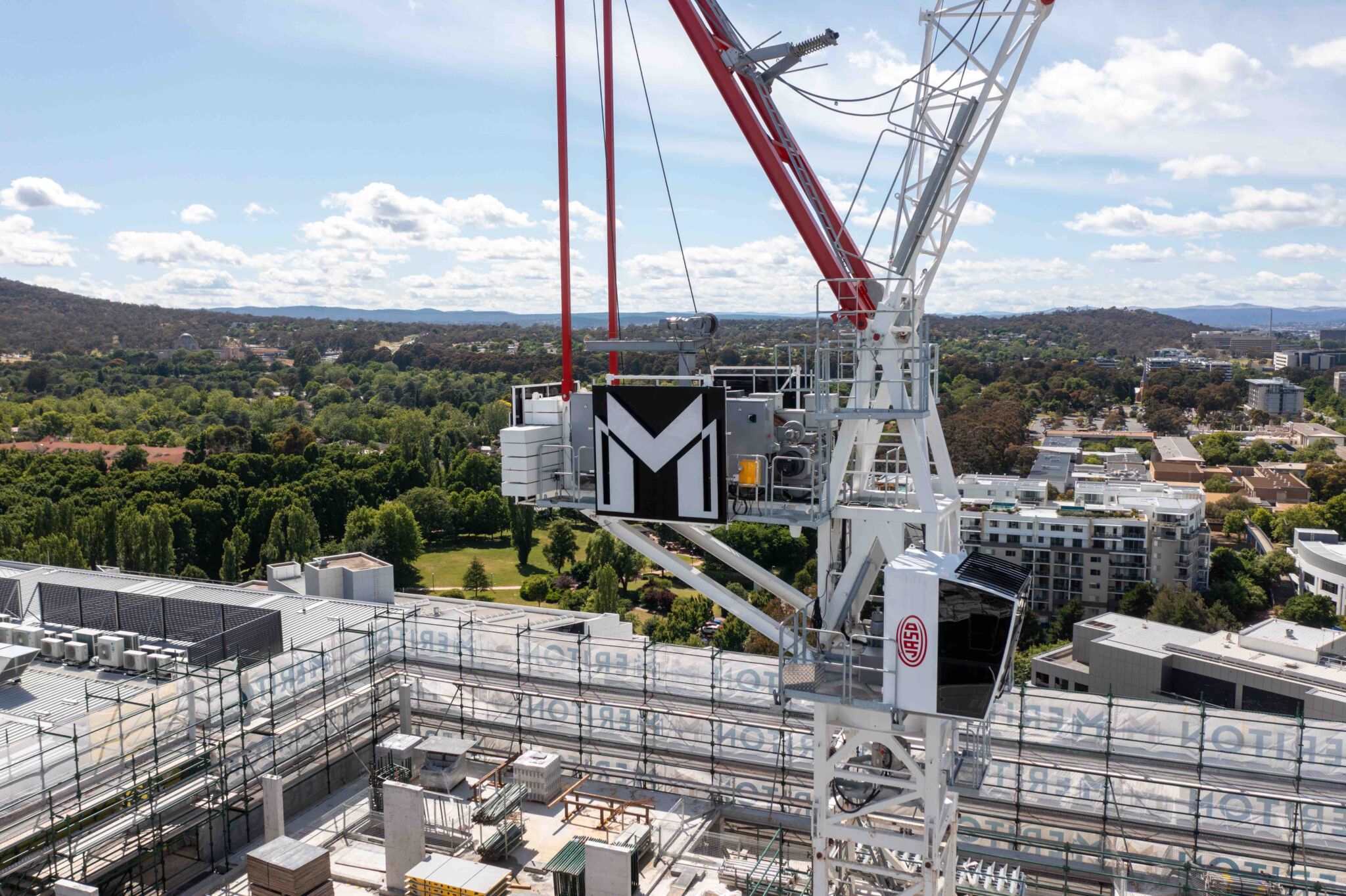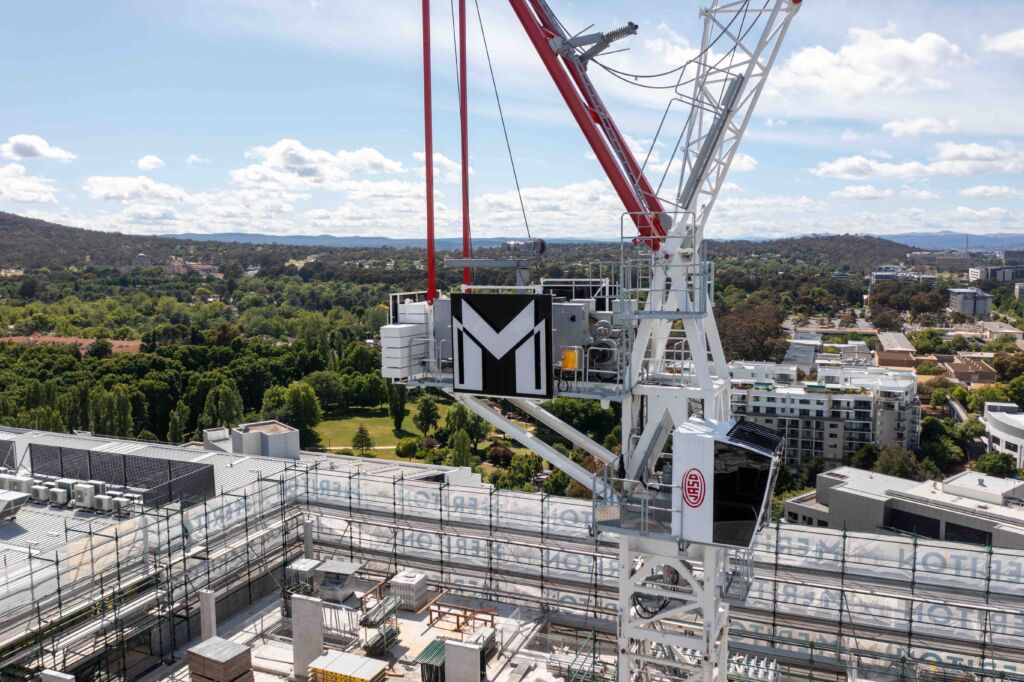 WHY USE A DRONE PHOTOGRAPHY OR VIDEOGRAPHY IN CANBERRA
Drones are becoming more and more common and for digital content. They provide a different perspective and dimension to video and photography.
Incorporating drone footage into your videos or using drone shots for your social content is one great way to capture your audience's attention. 
Drones can be used for;