In the realm of commercial photography, branding, and business, our mission is to ignite impactful conversations that resonate with your target audience.
We understand the power of visual storytelling and its ability to establish a strong brand identity that captivates and inspires.
By collaborating closely with you, we aim to work hand in hand to build and grow your business through compelling imagery.
WHY SHOULD YOU WORK WITH US?
Extensive Experience Across Diverse Industries
With our wide-ranging experience in various industries such as real estate, construction, hospitality, and retail, we bring a wealth of knowledge to the table. This enables us to create content that is not only unique but also tailored specifically to your brand or business.
 Drawing on our expertise, we understand how to capture the essence of your industry and deliver engaging visuals that resonate with your target audience.
Relationship-Focused Approach
Our business philosophy places relationships above all else. We prioritise building strong connections with our clients, which has allowed us to develop a solid client base in Canberra. 
By working closely with you, we ensure a deep understanding of your goals and vision. This collaborative approach guarantees that our content creation aligns seamlessly with your brand identity, values, and objectives. You can trust us to be invested in your success.
Comprehensive Services to Meet Your Needs
From real estate media to event videography, commercial photography, and stunning drone aerial imagery, we offer a comprehensive suite of services to cater to all your visual content needs. 
Whether you're looking to showcase properties, capture memorable events, or create captivating imagery for your business, our diverse skill set and versatile portfolio ensure that we can deliver exceptional results across different mediums. Partnering with us means having access to a one-stop solution for all your visual storytelling requirements.
Why use professional photography?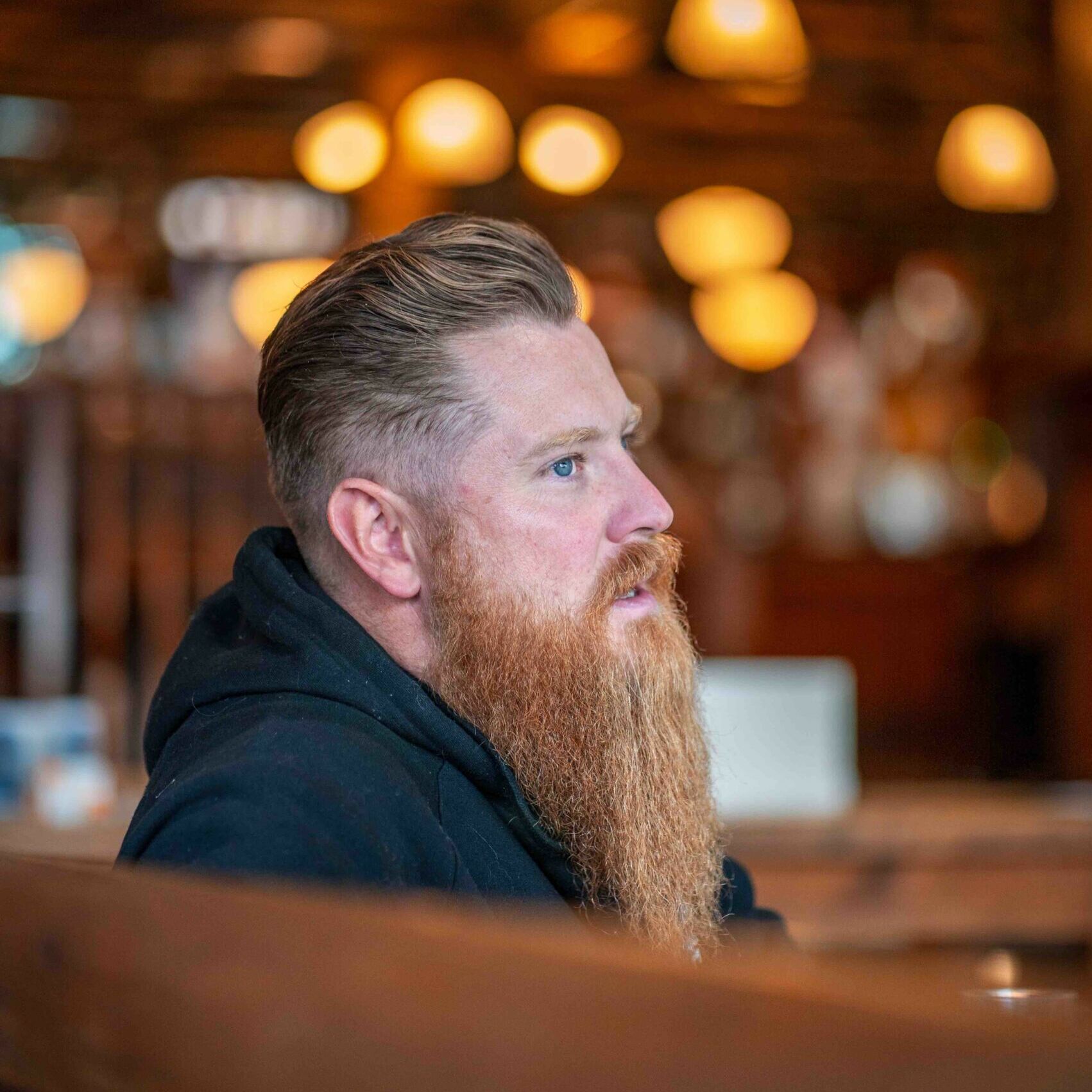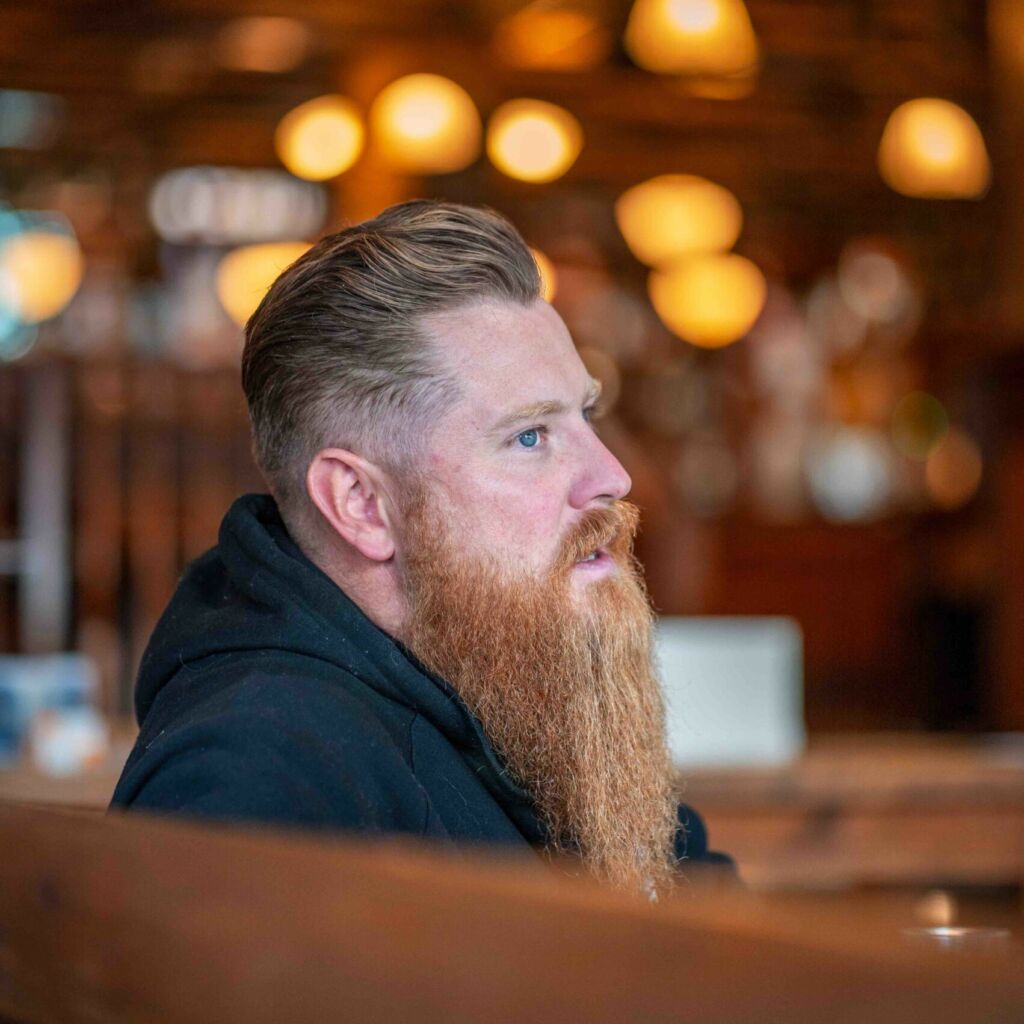 Professional images convey authenticity
The reality is, people connect with what makes them feel something. They connect through emotions. If your business is able to demonstrate how it looks after clients, provides solutions and goes above and beyond for their clients, that can be conveyed through quality photography and video production. 
A good example of that is our project we worked on with Forward Industries Canberra. We were able to show their clients the type of craftmanship and detail they put into their carpentry.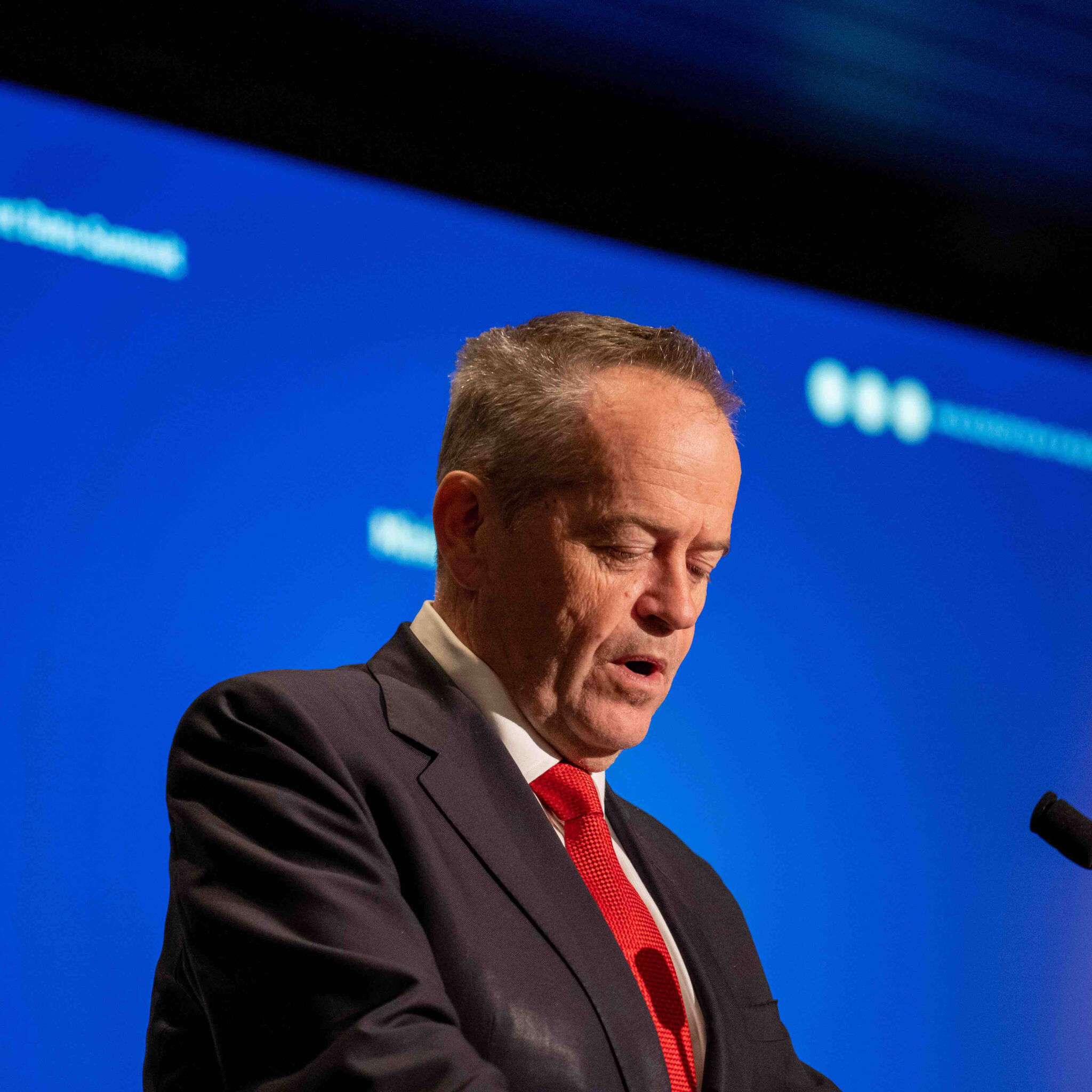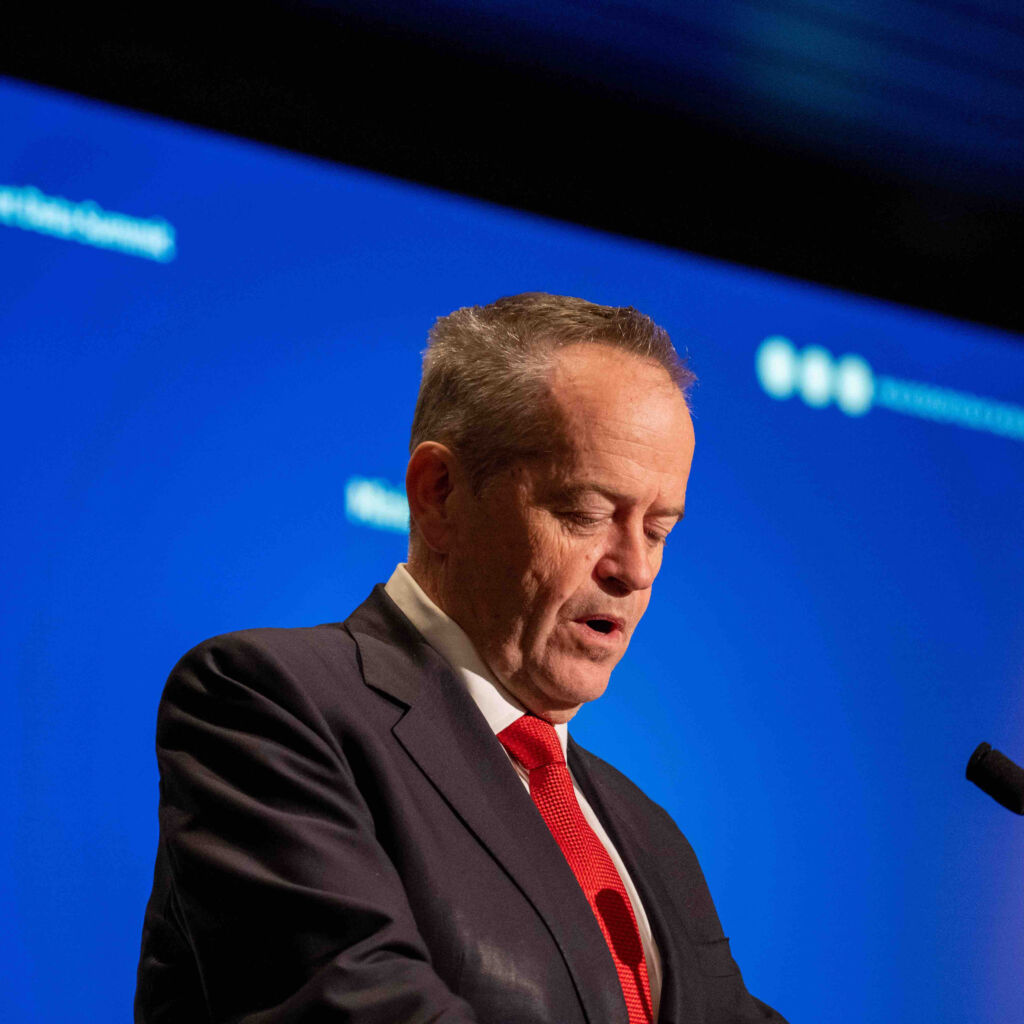 Professional images establish your brand's identity
A brand identity is simply how people perceive that business or organisation whether it's positive or negative. 
Through our lens, we capture the essence of your brand, translating your unique vision and values into visually striking visuals that leave a lasting impression.
Professional images and video demonstrate to the public what your business values, who your team are, who your clients are and most importantly, what you have to offer!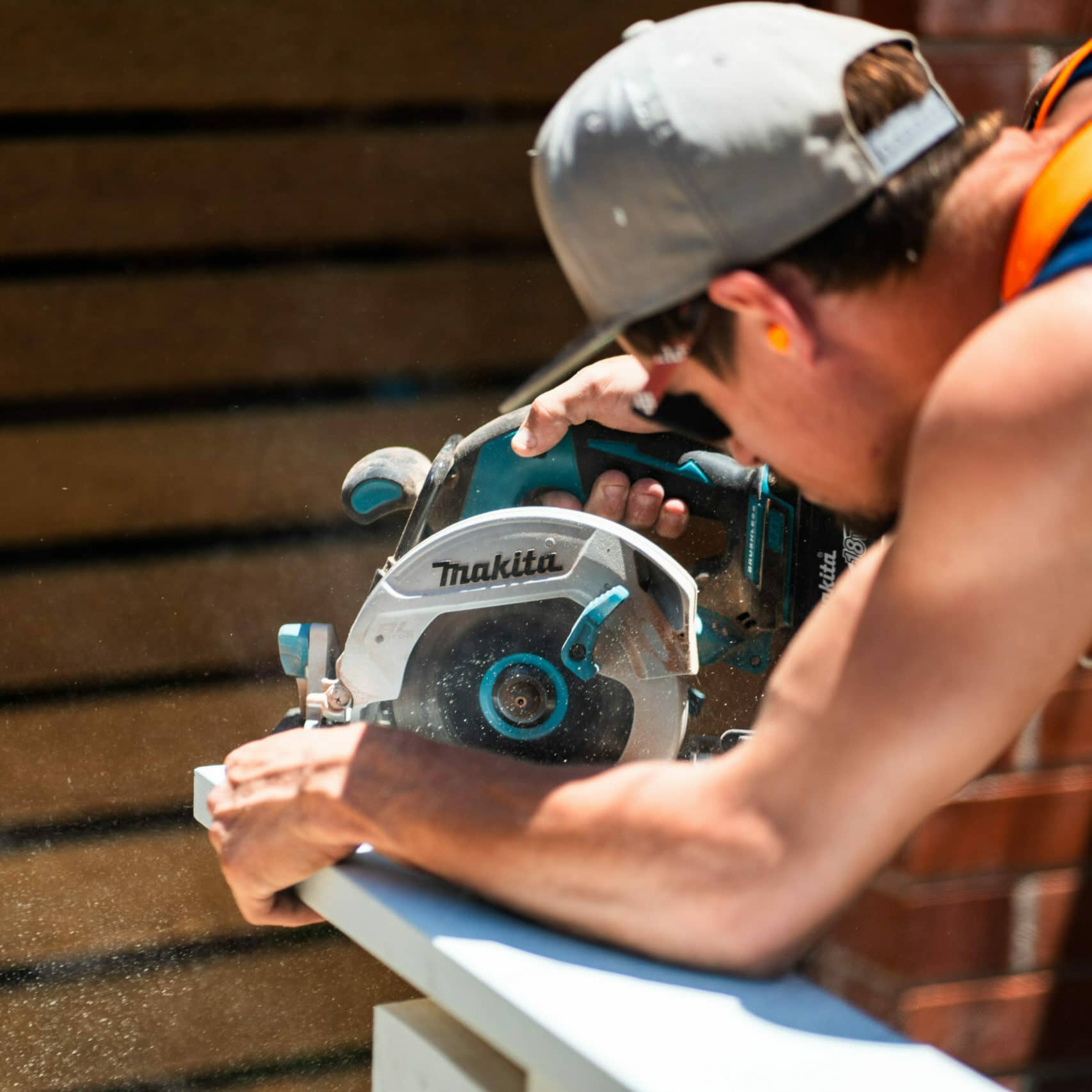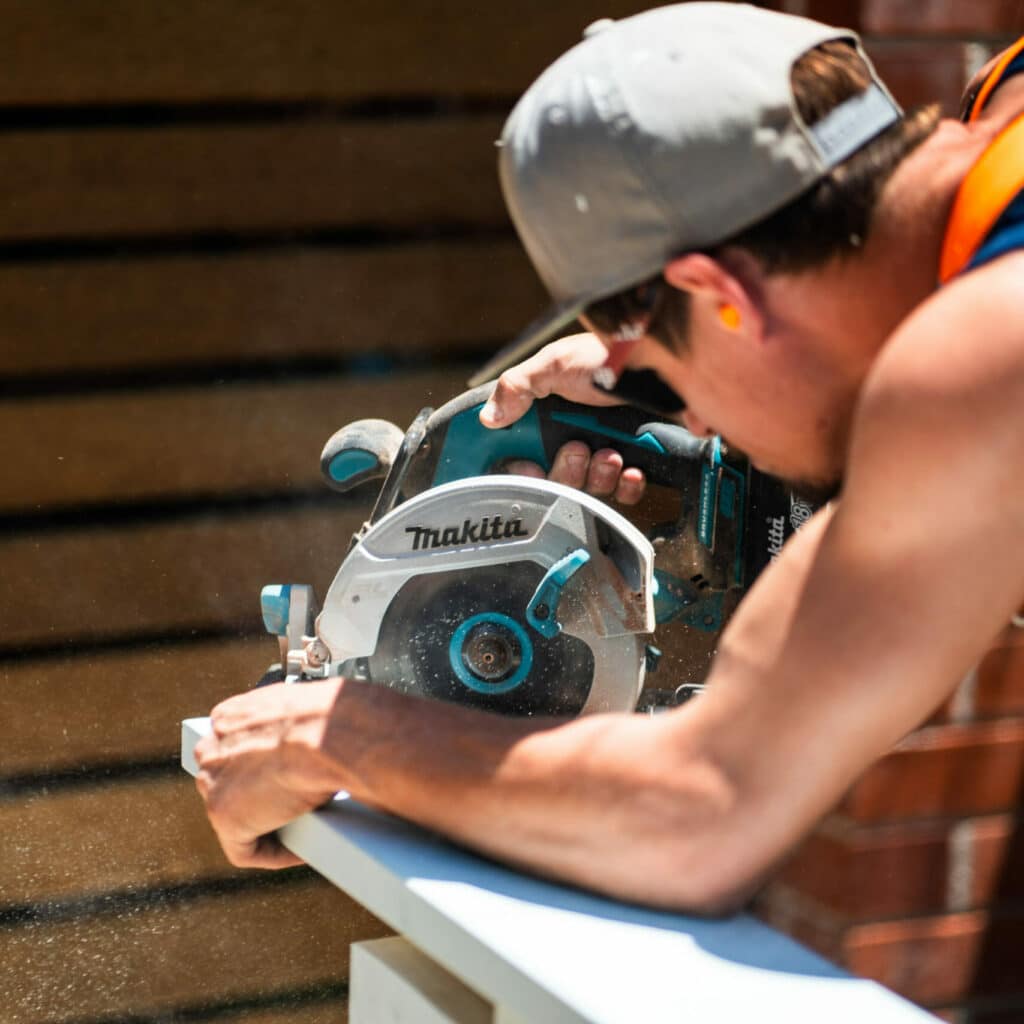 If you're looking for a reliable, creative and innovative team to help with photography for;;
Your Website

Social Media

Print Media

Online marketing campaigns

Email Newsletters

Blog Posts
Curated Visuals is the right choice for you!
"A picture is worth a thousand words," the saying goes. Never has this been truer than when it comes to branding photography.