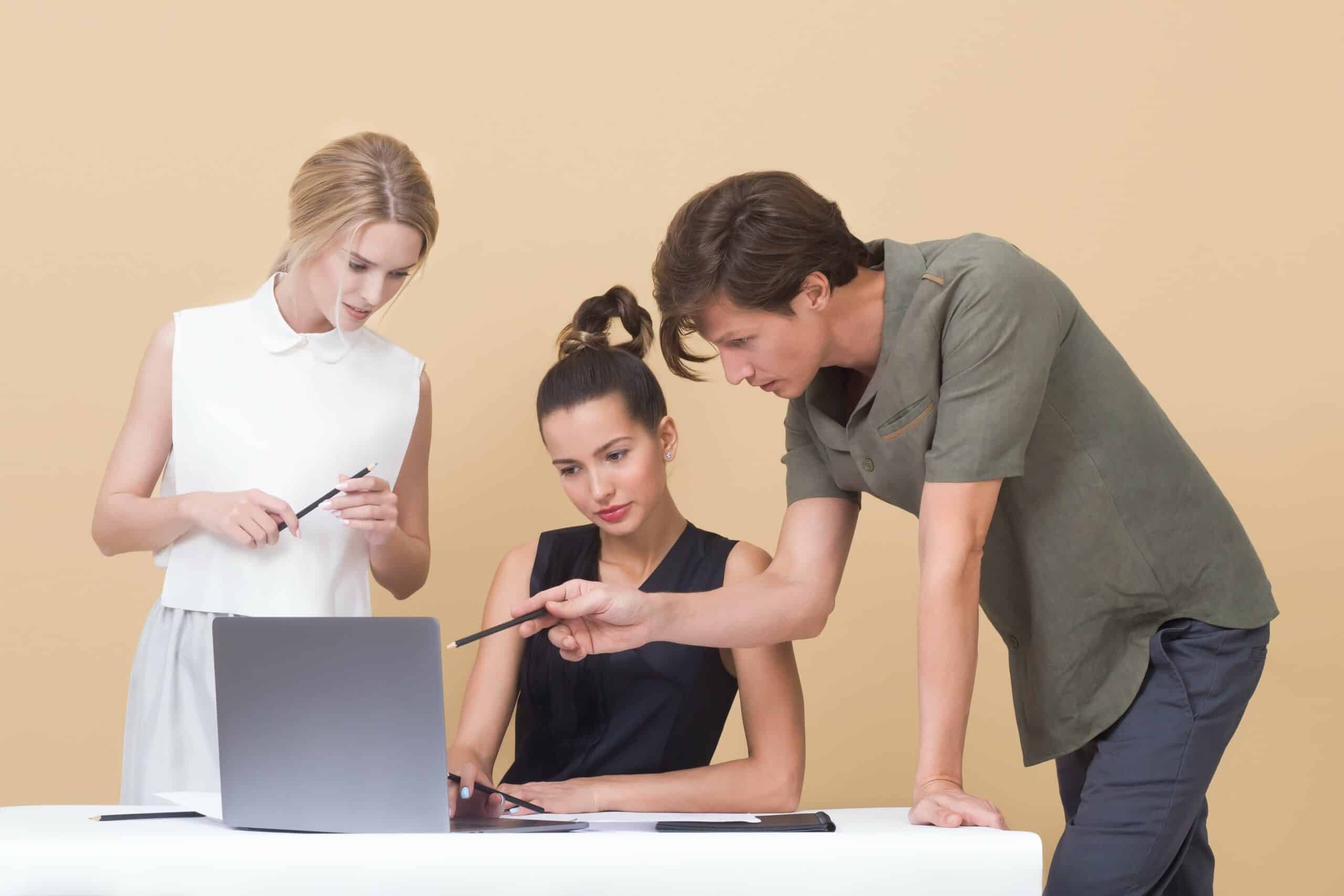 "A picture is worth a thousand words," the saying goes. Never has this been truer than when it comes to branding photography. Using photography to market your business is an excellent way to grab the viewer's attention and reel in clients. There are many ways you can use branding photography to help market your business and ultimately reach new audiences from just a picture alone.
What is Branding Photography?
Before we get into the various ways you can use branding photography to help your business grow, let's talk about what branding photography is. Branding photography captures your business' unique image. They act as clear visual cues for clients to remember your brand. They are excellent marketing tools that everyone, from small brands to large corporations, should use to some extent. They can be used in digital or print marketing and are unique to your company. Here are a few branding photography ideas to keep your business' name at the forefront of your customers' minds.
1. Your Website
When it comes to your business' website, you want it to be consistent and encompassing of your brand. A great way to accomplish this is by focusing on your branding photography. Pick a specific photo style, a specific colour scheme, and keep it congruent throughout the website. Adding a picture to each page of your website can stop the page from looking like a sea of words. The image acts as an island in the sea of words that stick in the customer's mind.
2. Social Media
The main place that your branding photography will shine is through social media. Social media can act as a space for customers of your brand to stay connected to what you do. In order to keep clients following and subscribing to your social media, you have to make sure your branding photography is well done. A photo is the easiest way to grab attention on social media, so branding photography can be a great way to draw in a new audience to your platforms.
3. Include Headshots
Putting a face to your company can help with relatability. That's why including headshots of your team on your website or social media is a great idea. People want to see the face behind the brand, and nothing is more unique and essential to your brand than you and your team.
4. Print Media
If your business sends out catalogues, coupons, or just thank you cards along with purchases, adding your branding photography can offer a special touch to your brand that will help customers remember you. Advertisements can benefit greatly from images.
5.  Email Newsletters
Email newsletters can be a great way to keep your customers up to date with sales and announcements. If you have a rolling newsletter, using branding photography can help grab the attention of your customers. No one wants to read a wall of text, so adding a photo can be a great way to deliver your message in a compelling way that makes your audience want to read more.
6. Accompanying Blog Posts
Just like emails and your website, blog posts can be challenging to get through if pictures aren't involved. The majority of people have a short attention span and don't want to sift through pages of words. Images can act as markers throughout the blog that signify what's just been talked about or what's coming up in the blog. These images keep your customers engaged and reading because images illustrate the key concepts.
7. Business Cards
In the digital world, business cards are a bit old school. This is exactly why branding photography is important when it comes to business cards. You want an image on the card that the person will remember even when they throw the card away. Even better- make the branding image so good that the recipient doesn't want to throw the card away at all.
Professionally Bring Your Brand to Life
Using photography to brand your business can be difficult when you aren't a professional photographer. Investing in help from a photography company, like Curated Visuals, can help ensure your brand is consistent and images are clean and memorable. Plus, the investment in nice branding photography eventually pays off when you gather in more customers from your catchy branding images.